Veterinarian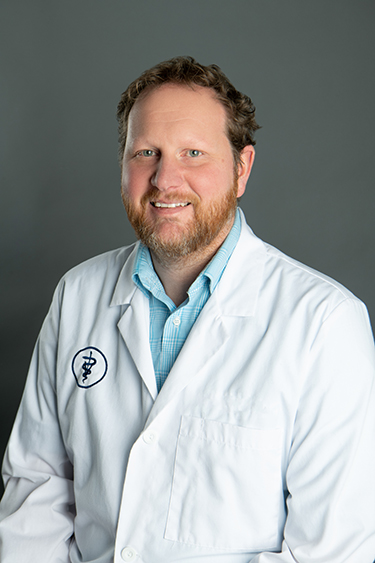 James Bancroft-Hunt, BVSc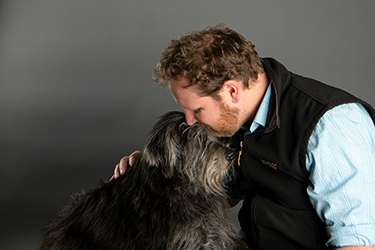 James Bancroft-Hunt, BVSc, is a primary care veterinarian at Pieper Veterinary, originally from London, England. He graduated from Reading University in the UK and Massey University in New Zealand with his degree in veterinary science. He is a member of the UK's Royal College Veterinary Surgeons.
Born in London, he worked on dairy farms in New Zealand, and was inspired to become a vet while working with animals. Dr. Bancroft-Hunt has a special interest in small animal medicine, and his favorite part of his job is the variety of cases and animals he gets to see – there's always something new and surprising to work on.
He lives with his wife and their dogs Quimby and Penny, and in addition to working, he enjoys fly fishing, home brewing, playing the drums, and hiking.
Special Interests: