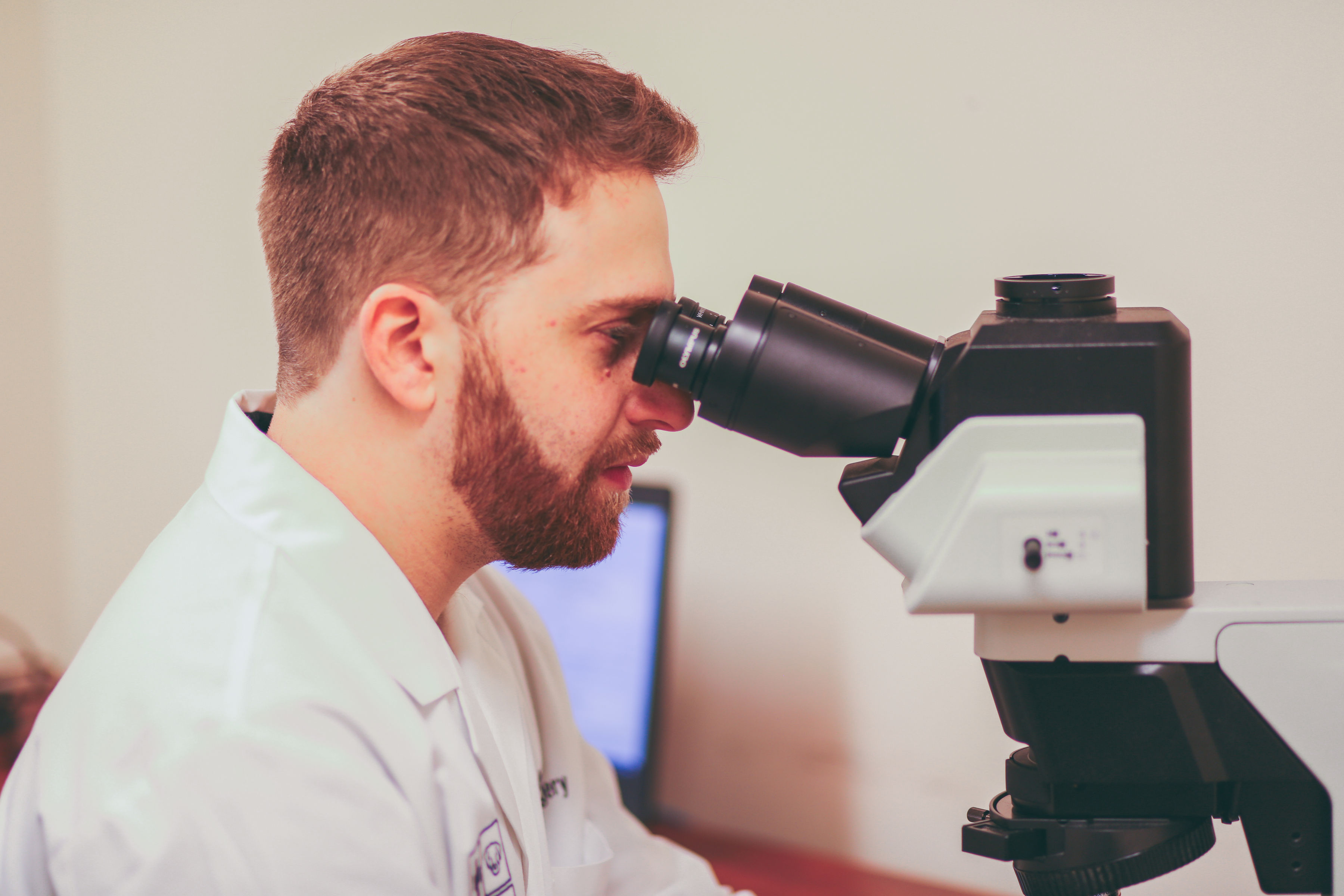 At Pieper, our Middletown emergency and specialty hospital is proud to host an on-site reference laboratory fully staffed by Antech Diagnostics, one of the leaders in veterinary diagnostics. With state-of-the-art equipment and expert staff, Pieper is able to collaborate with Antech in order to quickly perform advanced diagnostic testing, which helps our doctors work as efficiently as possible to diagnose and treat their patients.
Dr. Ryan Kalish is a board-certified Clinical Pathologist who works for Antech at our on-site laboratory. Because he works out of our Pieper hospital, he is able to provide our doctors with same-day information and test results - an invaluable resource for all of our departments as we work towards our common goal of providing the best care possible for the animals in our care.
Dr. Kalish will be working out of our Middletown ER and Specialty hospital Tuesday - Friday.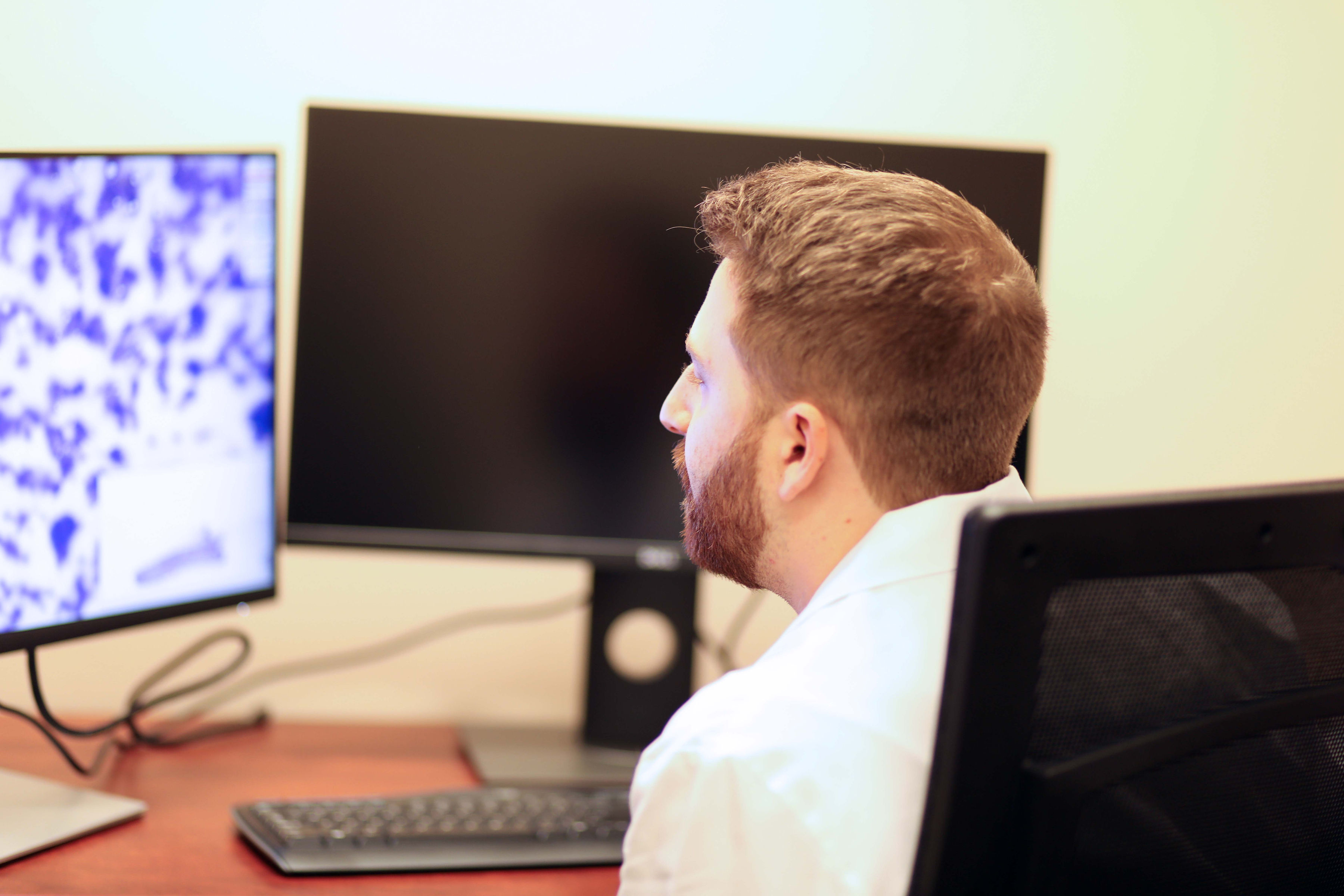 Services Offered:
Cytology
Complete blood count (CBC) pathologist review
Complete blood count (CBC) and blood chemistry consultations

Coagulation test consultations
Acid-base test consultations
Endocrine test consultations
Working with your primary care veterinarian
Your general practice veterinarian is an important part of your pet's health and we work as an extension of their services when advanced or after-hours treatment is necessary. We will notify your veterinarian that your pet has utilized our clinical pathology service, and provide them with treatment and follow-up information to continue your pet's care once you leave our hospital.