Associate Veterinarian - ER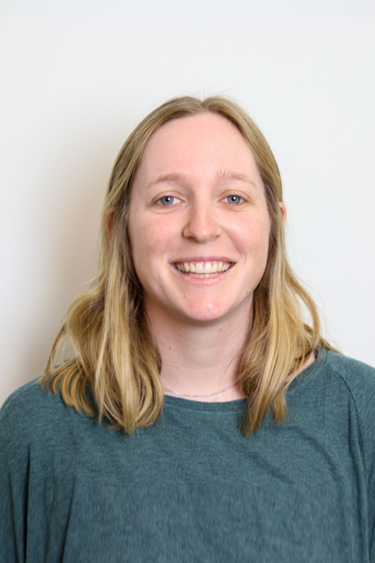 Bethany Cleaver,
DVM
Dr. Bethany Cleaver is an associate veterinarian and part of the 2023-2024 rotating intern class at Pieper Veterinary. Dr. Cleaver was born and raised in the Cayman Islands, and graduated from the University of New Hampshire with a BS in zoology and minor in animal behavior. She obtained her degree in veterinary medicine from St. Matthew's University, and has a special clinical interest in small animal internal medicine and surgery.
Growing up on an island, Dr. Cleaver spent much of her life around the water and entered a competitive swimming career which took her to many international competitions. After she graduated high school, she backpacked through Southeast Asia and traveled to South Africa to volunteer at a primate rehabilitation center. Over the next six months working at the center, she found herself with a passion to work towards a career with animals. Dr. Cleaver's long-term goal is to bring more advanced medicine and practices to the Cayman Islands so that she can continue to modernize the field of veterinary medicine in her small community.
Special Interests:
Internal medicine
Small animal surgery