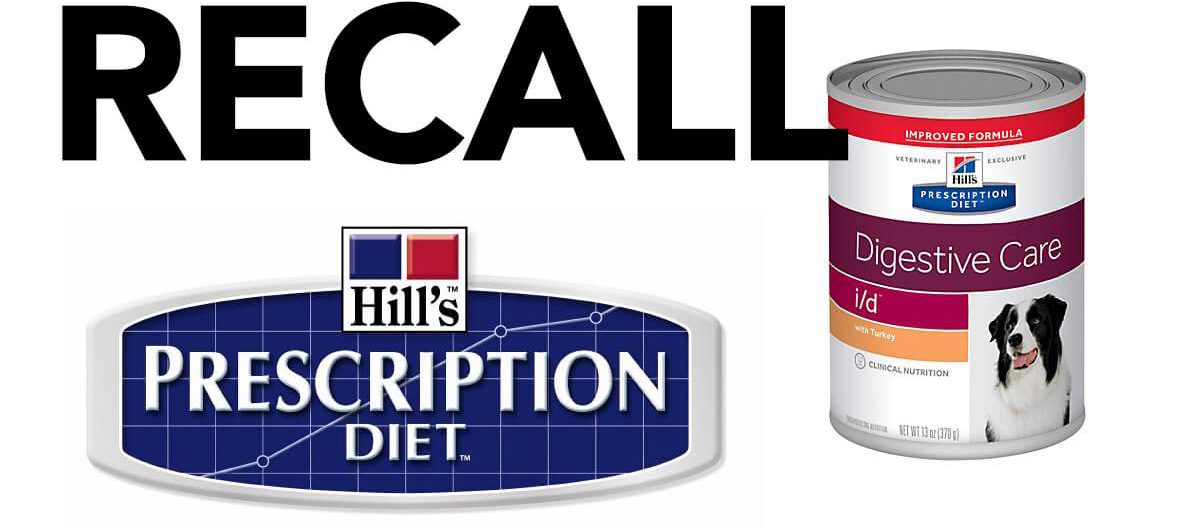 Hill's (Science Diet) has updated their January food recall, which included several varieties of canned food found to have high levels of vitamin D. To see the updated list of all affected foods, please review https://www.hillspet.com/productlist .
Due to multiple recalls over a short period, Pieper Veterinary has elected to temporarily remove Hill's canine canned diets from inventory until additional information from Hill's is available. We recommend discussing options with your veterinarian. To continue feeding a Hill's canned canine diet, please purchase from https://pieperolson.vetsfirstchoice.com/ or another online vendor during this time period. If you would like to transition to a comparable diet, please contact your veterinarian to discuss alternative options. Please remember, all diet changes should be gradual to reduce the risk of causing gastrointestinal upset.
We checked in with Dr. Nunez, a veterinarian and one of the owners of Pieper Veterinary, to find out more information about how we can help our pets during this recall.