Emergency Veterinarian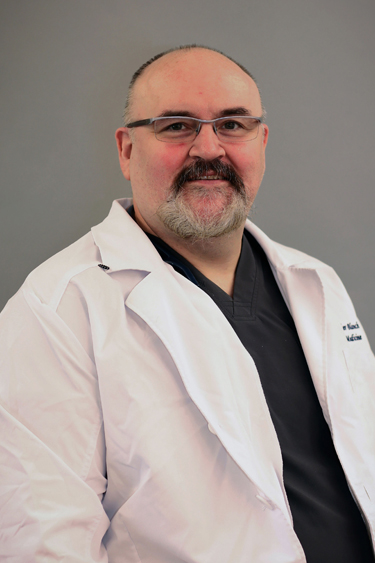 Christopher Blanch, DVM
Dr. Christopher Blanch is an emergency veterinarian at Pieper Veterinary. His interests include emergency surgery, oncology, and low-cost spay/neuter surgery. As a long-time resident of Connecticut, Dr. Blanch left the state to obtain his bachelor's and master's degrees from the University of Rhode Island. He went on to complete his doctorate degree at Tufts University School of Veterinary Medicine in 2004 followed by a rotating internship at Ocean State Veterinary Specialists in RI.
As a former medical director at a high-volume, low-cost spay/neuter clinic, Dr. Blanch has a special interest in animal population control and shelter medicine. The most important part of veterinary medicine for him is being able to give a voice to those that don't have one.
Dr. Blanch resides in southeastern CT with his dogs, Navah and Stewie, and cats, Vinny, Chewy, and Bing Clawsby. In his spare time he loves anything to do with being on the ocean, including kayaking and kayak fishing.
Special Interests: