Practice Limited to Internal Medicine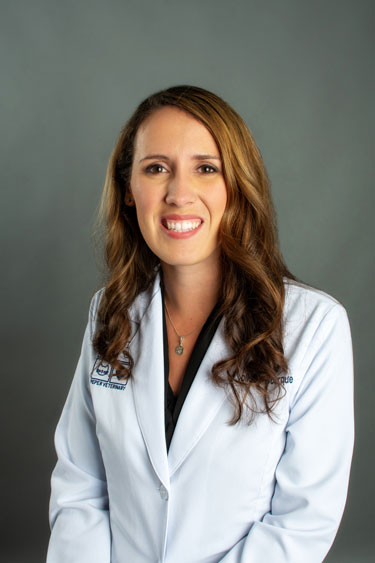 Colleen Bourque, MVB
Dr. Colleen Bourque is happy to return to Pieper to join the Internal Medicine service after recently completing her Small Animal Internal Medicine residency. Dr. Bourque graduated from the University College of Dublin School of Veterinary Medicine in 2017. Following graduation, she completed her rotating small animal internship in southern Massachusetts and an internal medicine specialty internship here at Pieper before going to the Animal Medical Center in New York to complete a specialty internship in interventional radiology. She recently completed her 3-year residency at Tufts University in Massachusetts and is excited to return back to the Pieper family. Dr. Bourque has special interests in urology and nephrology and minimally invasive procedures.
Dr. Bourque has wanted to be a veterinarian for as long as she can remember, and her favorite part of her job is being able to help pets who come in not feeling well and send them home happy to their families.
Born and raised in New England, she graduated from the University of Massachusetts and the University College of Dublin School of Veterinary Medicine. She lives with her cat, Luna, and when not working enjoys hiking, skiing, reading, and traveling.
Special Interests:
Urology
Nephrology
Minimally invasive procedures