Emergency Veterinarian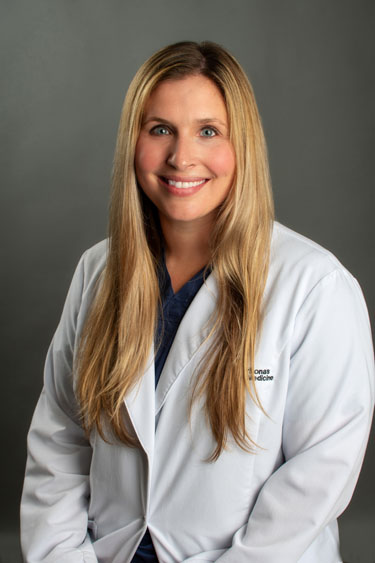 Jessica Urbonas, DVM
Department Head - Emergency
Originally from Connecticut, Dr. Jessica Urbonas received her Doctorate of Veterinary Medicine from Cornell University in 2008, and in addition to medicine, also studied animal biotechnology and molecular genetics. She is the head of emergency medicine and intern director at Pieper.
Dr. Urbonas has special interests in trauma and endocrine emergencies, and enjoys working in emergency medicine because she is able to be there for animals and their people when they truly need help.
She lives with her husband, their dogs, Frankie, Dwight, and Beasley, and their cat, Halen, and when not working, she loves traveling, cooking, kayaking, and hiking.
Special Interests:
Trauma
Endocrine emergencies