Specialty/ER Financial Manager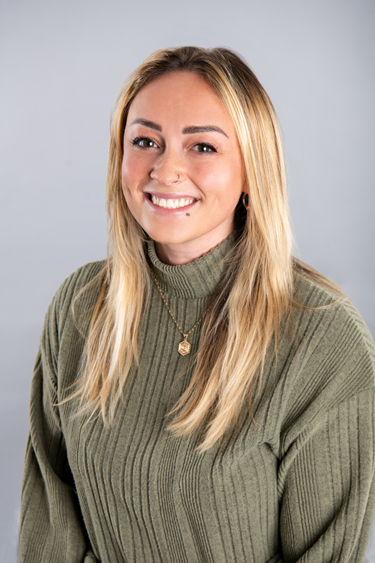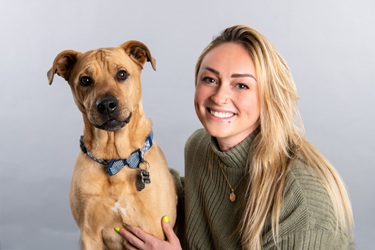 Gianna Stavola is the Financial Manager for the specialty and emergency hospitals at Pieper Veterinary. Originally from Plainville, CT, Gianna has always been passionate about working in the veterinary field. She received her associates degree in Veterinary Science in 2012 and worked as a technician in a small primary care practice. After focusing on veterinary administration while living in Florida, she moved back to Connecticut and fell in love with the fast pace and variety of emergency and specialty hospitals.
Gianna loves being part of a team that goes above and beyond for both the pets and their human families. She owns two dogs, Bruno the pitbull mix and Kody the doberman, two cats Nermal and Diane, and a bearded dragon named Chet. When not working, she enjoys long boarding, spending time with family, hiking with her dogs, and being at the Cape.