Specialty Hospital Manager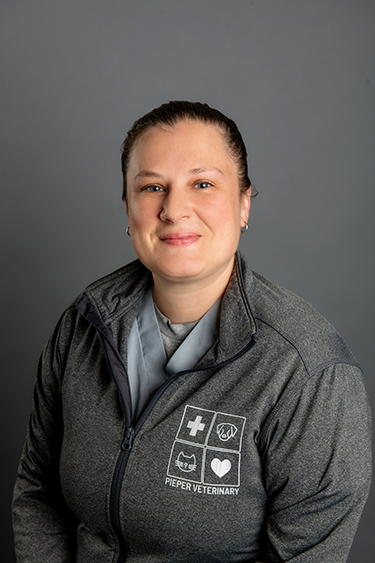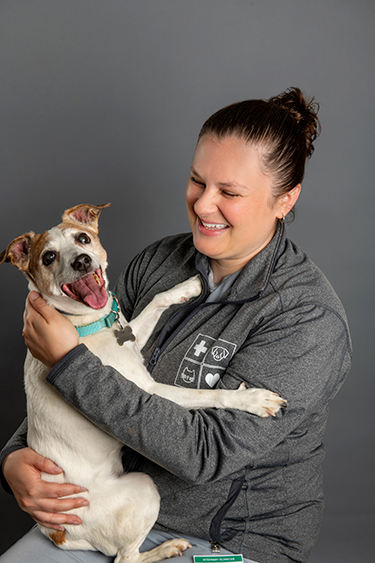 Maggie Murphy is the Specialty Hospital Manager at Pieper Veterinary.
She originally went to school for Art education but soon realized that her true passion was working with animals. She started her veterinary career in 2001 as a receptionist at a busy general practice, and over the next 18 years went from receptionist to assistant, to technician, to ER technician, to Technician supervisor and her current role of Specialty Hospital Manager. She has always had a passion for specialty medicine and now, could never picture herself working anywhere that is not specialty-based.
Maggie lives in East Haddam with her fiancé, their two dogs, two pigs and 18 chickens. She spends her spare time doing things like hiking, snowboarding and camping, or just hanging out with her animals. When vacationing, you can probably find her at any one of our country's national parks for the fourth or fifth time.