Associate Veterinarian - ER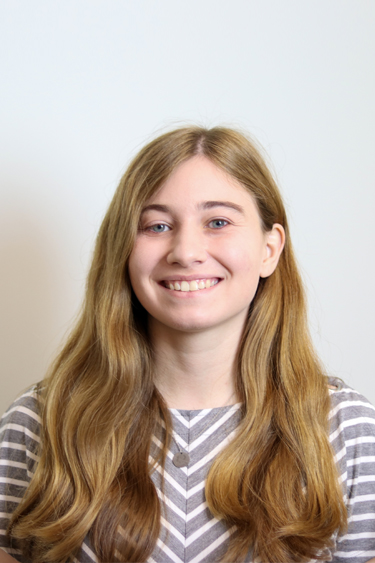 Sarah Dickerson, DVM
Dr. Sarah Dickerson is an associate veterinarian and part of the 2023-2024 rotating intern class at Pieper Veterinary. She grew up in Harford County, Maryland, about an hour north of Baltimore, and graduated from Towson University with a Bachelors in Biology. Later she graduated with her degree in veterinary medicine from Tufts University Cummings School of Veterinary Medicine. She is a member of the AAZV and AVMA.
Dr. Dickerson has a special interest in zoo and exotic animal medicine, and completed both farm animal and zoo medicine courses while in high school and at the Baltimore Zoo. She is particularly passionate about big cats, especially tigers, but has also enjoyed working with penguins, giraffes, leopards, and goats - in addition to the common dogs and cats.
Dr. Dickerson is recently married and lives in Connecticut with her husband, who she has known since early childhood. When not working she enjoys hiking and anything nature-related, wildlife photography, and was a percussionist and drummer all the way up through undergraduate college. She's recently gotten back into skateboarding again and may be found at a local skatepark after work. Dr. Dickerson has wanted to be a veterinarian from a very young age and cites her recently passed dog Charlie as a big part of the inspiration, as the intensive care he required as a senior pet gave a firsthand look at the empathy and compassion needed for pet families when struggling with health problems. She enjoys learning and trying new experiences to cultivate her professional skills, and especially loves helping support her patients and their families during difficult times to strengthen the human-animal bond.
Special Interests:
Exotics, zoo, and wildlife medicine