Director of Operations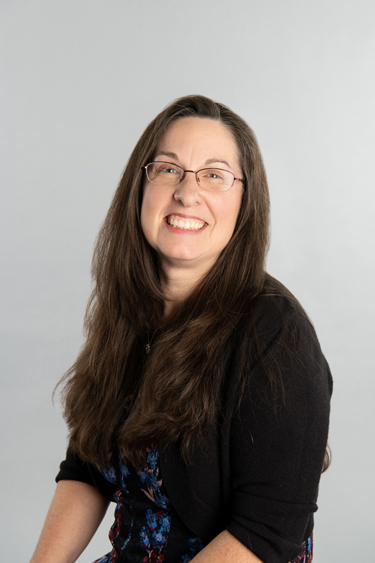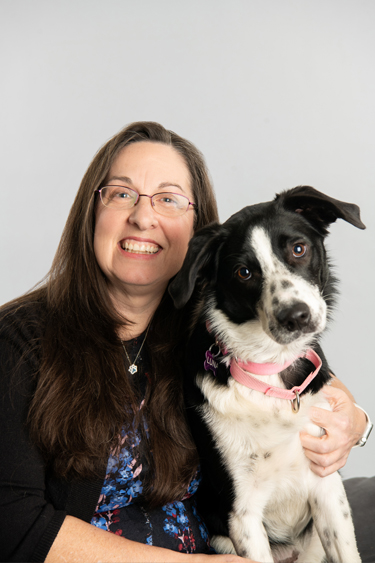 Sue Sergey, CVT, is the Director of Operations at Pieper Veterinary with over 30 years of experience working in the field of veterinary medicine. A Connecticut native, she became an accredited vet tech at Becker College in 1989, received a BA in psychology with a minor in Biology in 1991, and achieved her MBA from Central Connecticut State University in 1996. Sue has worked at primary care, emergency, specialty, and hybrid veterinary hospitals throughout New England as both a technician as well as in management and directorial positions.
Sue lives with her longtime partner, Joe, and their dogs Chinook the husky and Oola the golden retriever. When not working she enjoys outdoor activities such as hiking, skiing, boating, dog mushing, biking, camping, and many more. Interested in veterinary medicine from a young age, Sue's favorite part of her job is being able to help not only the patients but also clients and staff members working together.