Board-Certified Veterinary Neurologist, Medical Director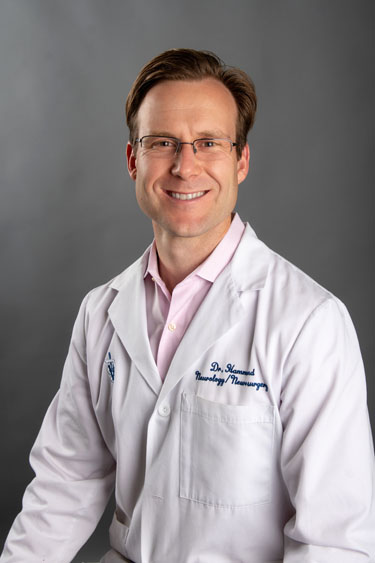 James Hammond, DVM, DACVIM (Neurology)
Department Head - Neurology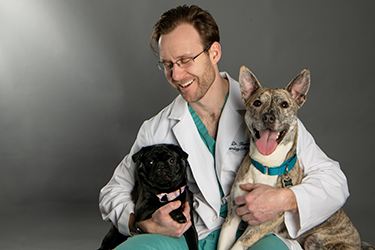 Dr. James Hammond is a board-certified veterinary neurologist trained extensively in both medical and surgical neurology.
He received his veterinary training at Cornell University and graduated in 2005. Following his education, Dr. Hammond completed a rotating internship in medicine and surgery at Red Bank Veterinary Hospital in New Jersey, staying on to complete an internship in Neurology and Neurosurgery, and then a three-year residency. In 2010, Dr. Hammond received his board certification from the ACVIM.
Dr. Hammond's areas of interest include intracranial and spinal surgery, as well as diagnosis and treatment of inflammatory disorders of the central nervous system.
Special Interests:
Intracranial surgery
Spinal surgery
Inflammatory disorders of the CNS