Emergency Veterinarian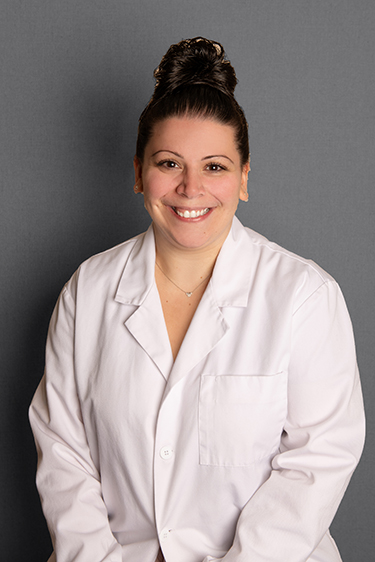 Allegra Tedder, DVM
Dr. Allegra Tedder is an emergency veterinarian at Pieper Veterinary with a special interest in small animal neurology. Originally from Massachusetts, she graduated from the University of New England with a Bachelor's of Science in Marine Biology and a minor in Animal Behavior. She later received her doctorate from Lincoln Memorial University College of Veterinary Medicine, and completed a rotating internship at Pieper Veterinary.
Although Dr. Tedder originally planned on going into the marine biology field, while interning at the Boston MSPCA she discovered her passion for veterinary medicine. Her favorite part of being a veterinarian is being able to witness the human-animal bond every day, and she is honored to have people entrust her with the care of their beloved pets.
Dr. Tedder lives with her cat, Scuttle, who was a "foster failure" from her time working with the MSPCA, and she is a big fan of all things Disney. She's excited to be a part of the Pieper team and is looking forward to what this year has in store.
Special Interests: