Updated Policies Regarding Outside Pharmacies (June 2021)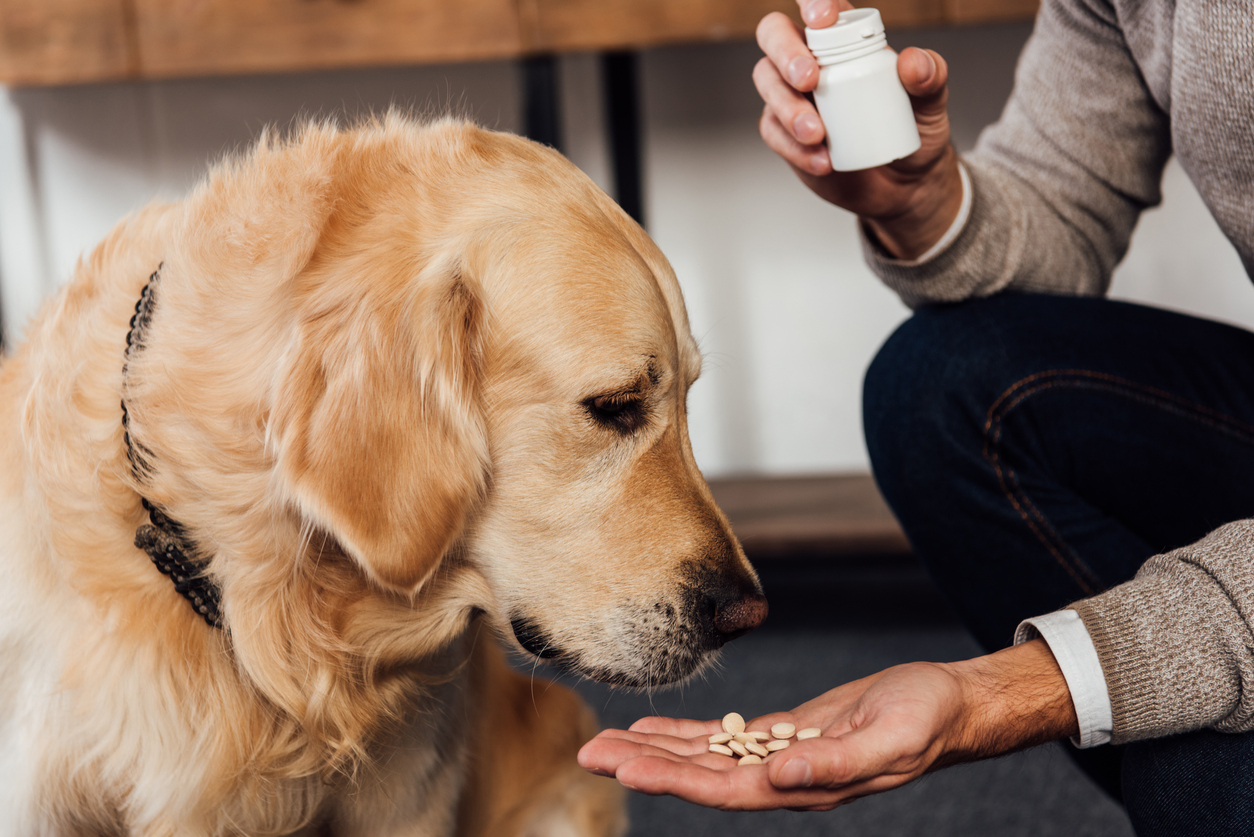 Due to concerns regarding online pharmacies dispensing counterfeit or damaged products, Pieper Veterinary will no longer be working with outside companies (such as Chewy.com) for prescription refills. We strongly encourage clients to have their prescriptions filled either through one of our hospitals' on-site pharmacies or online through Vet's First Choice, who we have partnered directly with.
Why is the policy changing?
There is a widespread problem with outside, non-veterinary companies accidentally dispensing counterfeit products instead of real medications. These counterfeits can be almost identical to the real product and are at best ineffective, and at worst can cause illness or even death. (Flea and tick preventatives are a common target for counterfeiting). Even with real products, they are often stored at incorrect temperatures which can cause them to fail. Additionally, outside stores often send multiple requests, fail to send us needed information, fill the prescriptions incorrectly or without checking with the doctor, or require constant follow-up – this puts a huge strain on our reception staff, slows down our ability to help our clients in-hospital, and can be very dangerous for your pet.
What do you recommend?
We always recommend that our clients fill their prescriptions directly through our hospitals' on-site pharmacies – you can either call us or fill out an order form over our website. If you prefer to have food/medication shipped to you, Vet's First Choice is available for online ordering and delivery options, including auto-ship. By using these sources, you can guarantee that your pet's medications and food are genuine and safe.
What if I still want to use an outside pharmacy/website?
If you wish to continue filling your orders at an outside pharmacy, we will provide you with a written prescription that you can pick up and then send to the pharmacy of your choice via e-mail, fax, posted mail, or in person.