Posted on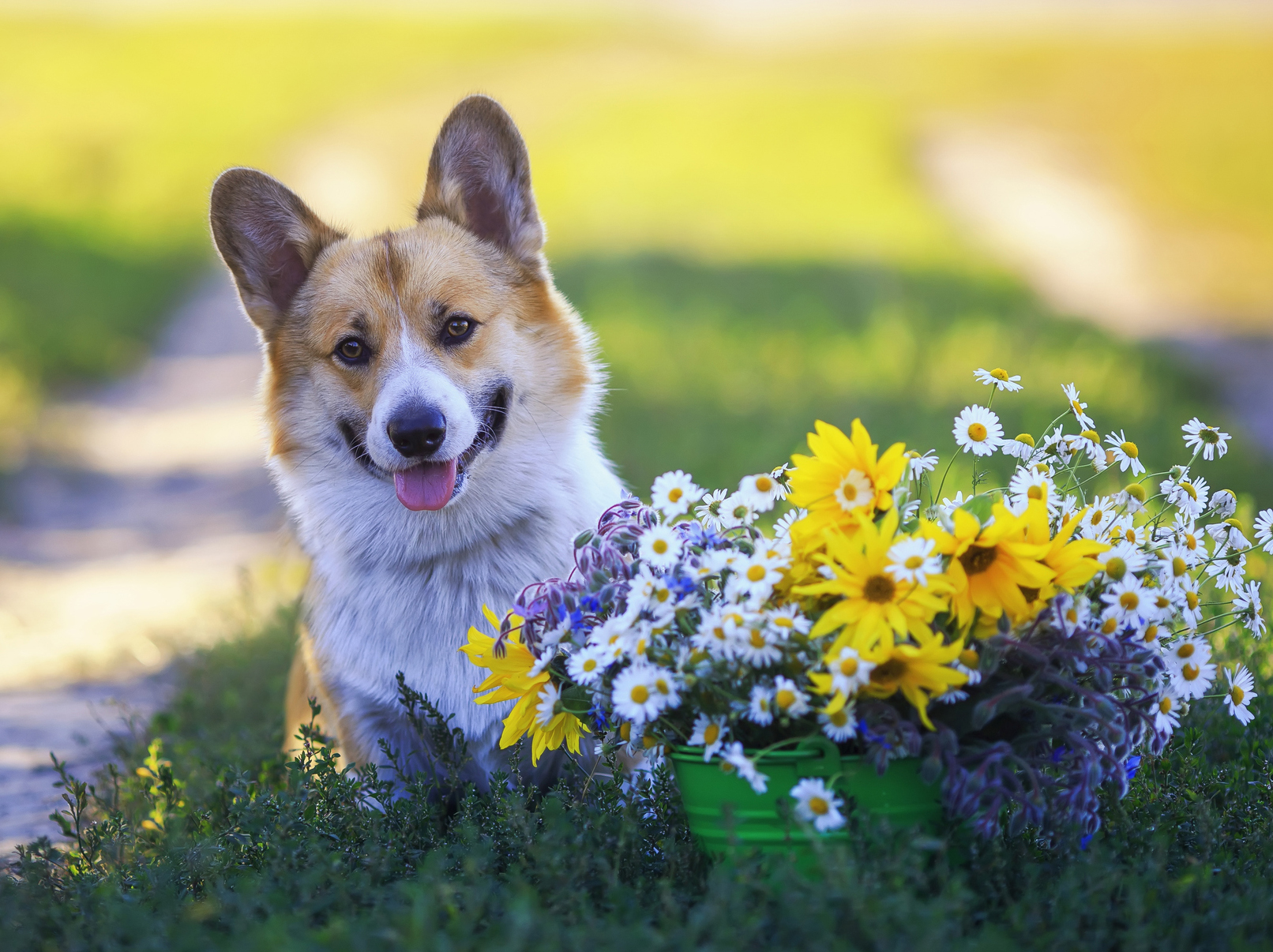 It's the season to start gardening – but for those of us with cats and dogs, sometimes beautiful flowers can hide a deadly danger. Whether you're looking to exclusively grow a pet-safe garden or want to ensure any toxic plants are kept out of reach, researching your flower choices is the easiest way to ensure you can cultivate a garden that's both beautiful and safe.
If you suspect your pet has consumed a toxic plant, contact ASPCA poison control immediately at (888) 426-4435.
Non-Toxic Plants:
Alyssum
Aster
Gerber Daisy
Hibiscus
Orchid
Pansy
Petunia
Rose
Snapdragon
Sunflower
Zinnia
Toxic Plants:
Azalea
Begonia
Carnation
Chrysanthemum
Daffodils
Foxglove
Hyacinth
Lilies (including daylilies and lilies of the valley, highly toxic to cats)
Rhododendron
Sago Palm (highly toxic to dogs)
Tulip
Wisteria
Because there are many species of plant that are toxic to cats and dogs, symptoms are also wide-ranging and can vary from minor nausea to acute liver and kidney failure. Keeping yourself informed of what plants your pet has access to - and the warning signs to look out for - can help ensure that in the event your pet does consume something toxic, they can receive quick and effective treatment.
For a larger list of safe and toxic plants, or to look up a specific type of plant, please visit the ASPCA Poisonous Plant Directory.
---