Posted on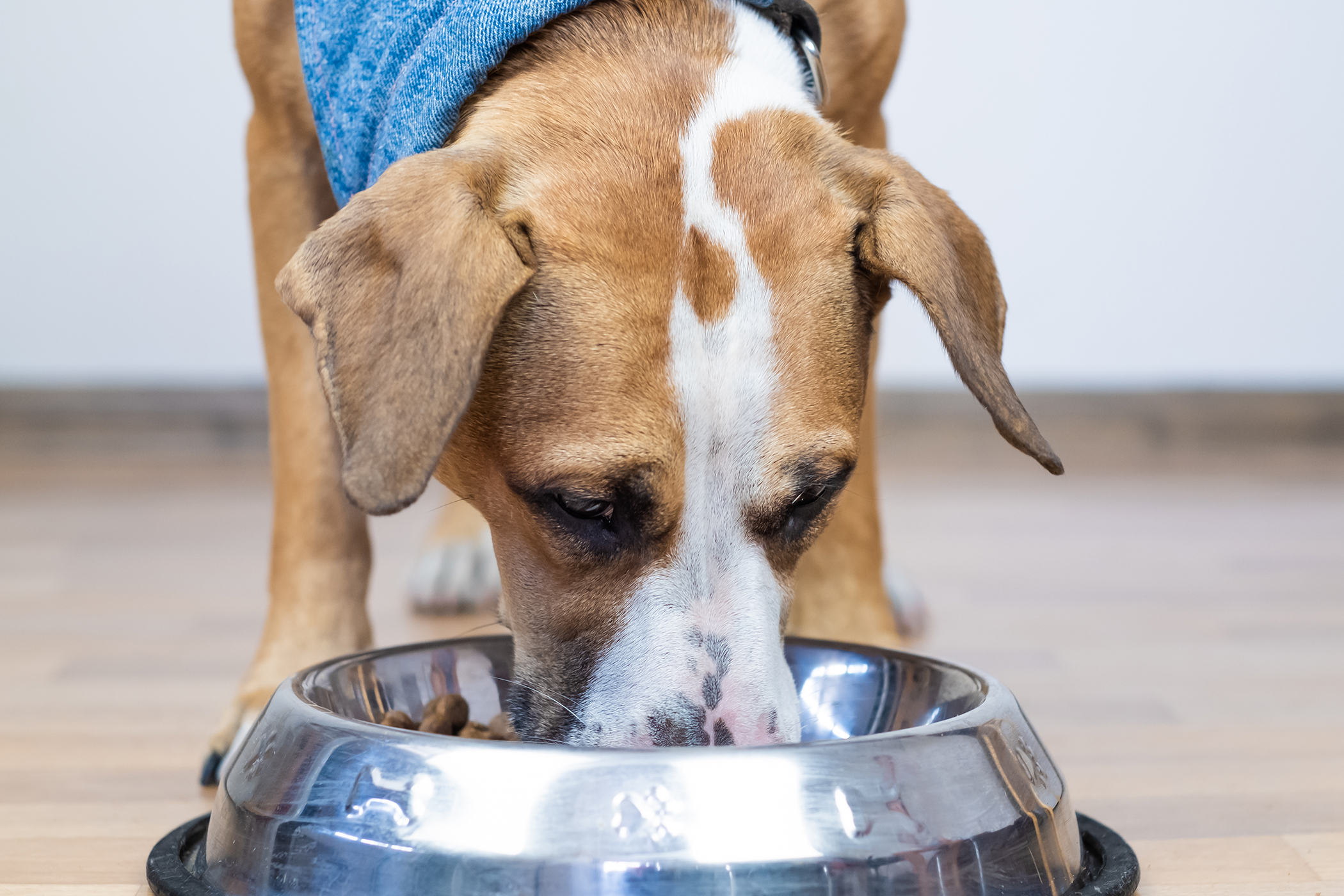 In light of the recent FDA report announcing the potential link between certain diets and canine dilated cardiomyopathy (DCM), Pieper Veterinary recommends to avoid feeding dogs "BEG" diets. "BEG" diets include diets made by boutique companies, those with exotic ingredients, and grain-free diets. Though still under investigation, the apparent link between these diets and DCM may be due to ingredients found in "BEG" diets, such as atypical meats and vegetables, or legume-rich ingredients used to replace grains in grain-free diets, such as lentils and chickpeas. Raw or home cooked diets are not safe alternatives since these diets can increase the risk of many health conditions, including DCM.
Unless directed by your veterinarian to feed your pet a specific diet to treat your pet's individual medical condition, Pieper Veterinary recommends feeding your pet a commercial pet food made by a well-established manufacturer with nutritional expertise that contains common ingredients, including grains. Such brands include Purina, Royal Canin, and Hill's Science Diet.
DCM is a genetic heart condition usually recognized in large breed dogs such as Golden Retrievers, Doberman Pinschers, and Great Danes. However many of the cases reported to the FDA included breeds of dogs not previously known to have a genetic predisposition to the disease. Fortunately, many of the affected dogs experienced improvement or resolution of their DCM when pharmacologic therapy was coupled with a diet change.
For more information:
https://www.fda.gov/animal-veterinary/news-events/fda-investigation-potential-link-between-certain-diets-and-canine-dilated-cardiomyopathy#diet
https://vetnutrition.tufts.edu/2018/11/dcm-update
https://taurinedcm.org/taurine-dcm-faq
---