Internal Medicine Intern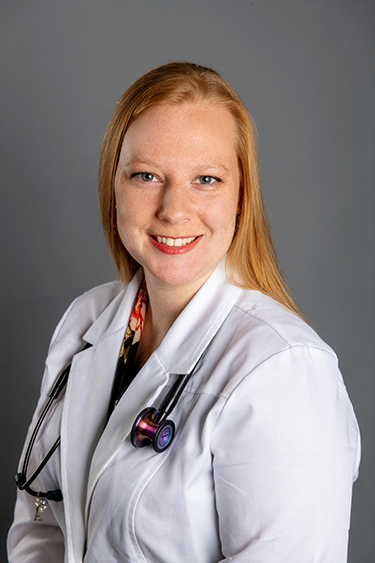 Laura Adams, DVM, MPH
Dr. Laura Adams is an Internal Medicine Intern at Pieper Veterinary with special interests in nutrition, gastrointestinal disease, and hematology. She graduated from the City University of New York Queens College in 2011 and from the University of Minnesota in 2018, and in addition to veterinary medicine achieved her BA in Biology and Chemistry and a Masters in Public Health. She completed a rotating internship at Carolina Veterinary Specialists.
Dr. Adams is a member of the AVMA, and cites being able to educate pet owners and ease them into the complex world of internal medicine as a large part of her motivation for becoming a veterinarian. Her favorite part of her job is being able to see the joy expressed by both owners and pets when their quality of life improves through successful medical management, and to give pet owners hope in treating their loved ones.
Born in Long Island, NY, Dr. Adams is the youngest of five children. When not working she enjoys arts and crafts, especially drawing in pencil and painting with acrylic, and being outdoors at the beach, swimming, or on the occasional hike. She lives with her cat, Pistachio, who she describes as a comedian starved for attention.
Special Interests:
Nutrition
Gastrointestinal diseases
Hematology