Veterinarian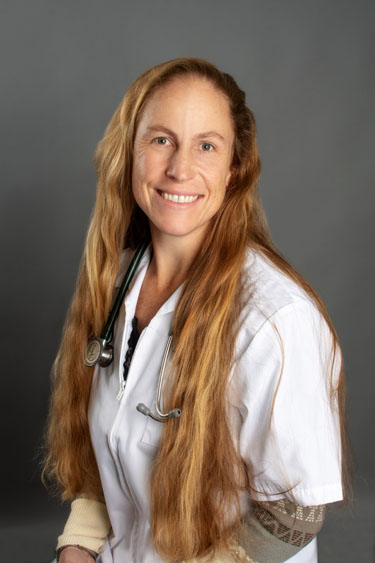 Kristin Williams, DVM
Dr. Kristin Williams worked at Pieper Veterinary in Essex from the time it opened until she went to veterinary school in 2004. Prior to entering the veterinary profession, she graduated from Dartmouth College in 1996 with a double major in economics and sociology. However, after a few years working with the bulls and bears in the finance world, she decided to pursue her love of animals as a full-time job. She graduated from Tufts Veterinary School in 2008 and worked in rural northern Maine for a few years, roaming around the countryside taking care of all species of animals in the spirit of James Herriot. She then moved out to western NY for five years, so that her husband and fellow veterinarian could pursue his love of large animal medicine on the vast dairy farms of that region.
She decided to return to her roots in CT at the Pieper Veterinary in Essex in 2015, and has greatly enjoyed being reunited with the wonderful clients and staff that she works with every day.
In her spare time, she cares for three cats, three dogs, four horses, two goats, and two brown Swiss steer named John & Henry!