Veterinarian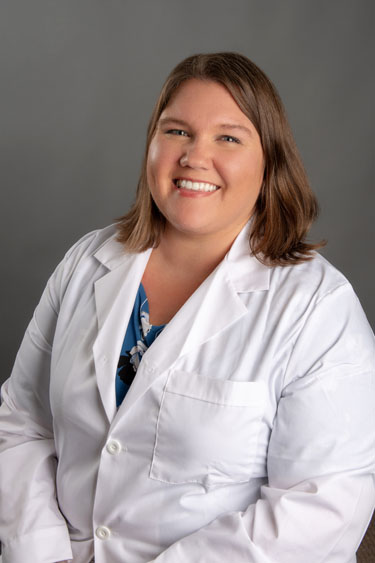 Kristel Pawlowski, DVM
Dr. Kristel Pawlowski is a Veterinarian with special interests in preventative medicine, pain management, and client education. She is a member of both the AVMA and CVMA, and received her degree from the College of Veterinary Medicine at the University of Minnesota in 2007, following her undergrad degree from SUNY Albany, where she majored in biology.
Although originally from beautiful upstate New York, just outside of Albany, Dr. Pawlowski has lived in Connecticut since graduating veterinary school, and has been with Pieper Veterinary since February of 2009. Dr. Pawlowski is passionate about promoting the human-animal bond through helping her patients and the people who love them. She marvels at watching animals grow and witnessing the changes in their owners' lives in the process. Dr. Pawlowski is especially grateful to be working at Pieper Veterinary, because it allows her access to a variety of specialties, and she is confident her patients are receiving the best medical care possible.
In her spare time, Dr. Pawlowski loves to read, hike, and spend time with her family, which, in addition to her husband and daughter, consists of dogs Tucker and Ellie, and their cat Millie.
Special Interests:
Preventative medicine
Pain management
Client education