Emergency Veterinarian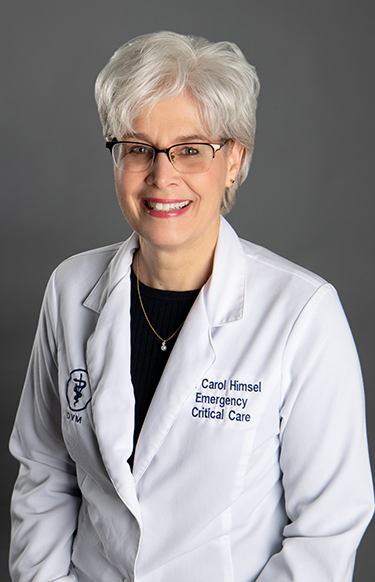 Carol Himsel, DVM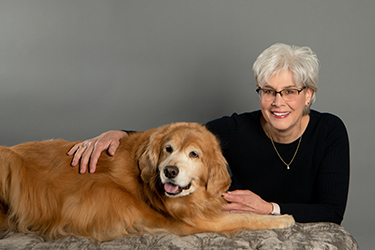 Dr. Carol Himsel has been an emergency and critical care veterinarian with Pieper Veterinary since 2012. She received her undergraduate degree in biology with a minor in microbiology from SUNY Plattsburgh, then worked in a laboratory studying oncoviruses at Yale and did graduate studies in biochemistry at Tufts before entering veterinary school. Dr. Himsel earned her DVM from Purdue University in 1984, where she also completed her rotating internship in medicine and surgery.
Dr. Himsel has written four books for Barron's Educational Series, and served as a content editor for several others in their pet care series, as well as co-authoring several titles for scientific journals. Dr. Himsel is a Legacy Member of the Veterinary Emergency and Critical Care Society and a member of the AVMA.
Dr. Himsel has been a Connecticut resident since 1990 and has lived all over New England, including MA, NY, VT, and NH. She also spent time on the west coast, where she practiced in California prior to returning to CT to be closer to family. As a second generation veterinarian, Dr. Himsel pursued the career because of her love for biochemistry and physiology. Her favorite part of being a veterinarian is the challenge of caring for very sick animals and the people that come with them. A fun fact about Dr. Himsel is that she was a certified stroke and turn judge for CT Swimming and a member of US Masters Swimming.
Special Interests:
Emergency and critical care