Associate Veterinarian - ER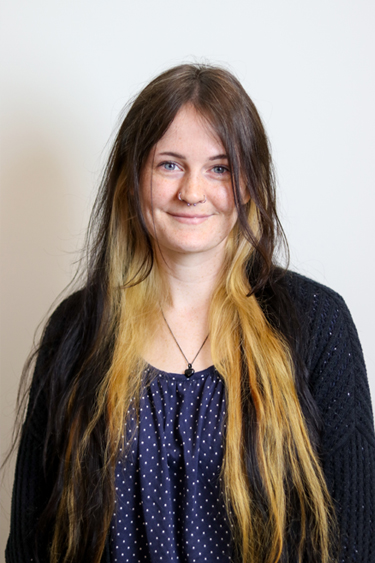 Brianna C. Lager, MVB
Dr. Brianna Lager is an associate veterinarian and part of the 2023-2024 rotating intern class at Pieper Veterinary. She is originally from Philadelphia and graduated from Delaware Valley University with a Bachelors degree in Biology, and later earned her degree in veterinary medicine from the University College Dublin. Dr. Lager has a special interest in working towards medical research and her undergraduate studies were in pre-professional studies with a focus on molecular biology, and while in University College Dublin she carried out a research project assessing the culture of care towards laboratory animals in Ireland. Additionally, she has interests in emergency medicine, preventatives medicine, feline medicine, and Fear Free handling. She is a member of the UCD Veterinary Society and is Fear Free certified.
Prior to veterinary school, Dr. Lager worked with various laboratory animal species researching various neuroprotective and anticonvulsant therapies in seizure models. Noting the passion and love for the animals in her care, her research mentor encouraged her to apply to veterinary school to work with them even further.
Dr. Lager lives with her rescued husky, Roger, and has a rescue horse, Gabe, who is living his life in Philadelphia. When not working, Dr. Lager enjoys swimming, reading, knitting, and taking road trips. In addition to animal care she is also an advocate for mental health awareness, suicide awareness, and the #Not One More Vet movement.
Special Interests:
Emergency medicine
Preventative medicine
Fear Free handling
Feline medicine
Laboratory animal medicine