Pieper-Olson Hospital Manager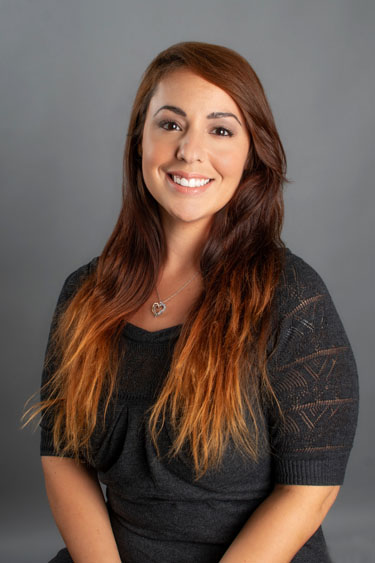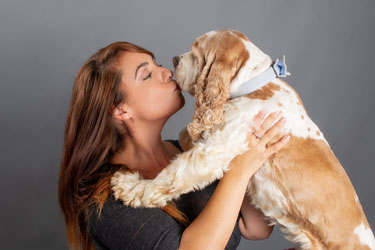 Amber Fernandes is the Pieper-Olson Hospital Manager and an Emergency, ICU, and Surgical Technician. Originally from Naugatuck, CT, she graduated from San Juan College with a degree in Veterinary Technology, and has been with Pieper since 2014.
She has special interests in surgery, anesthesia, and emergency care, and is passionate about animal welfare and rescuing sick or geriatric pets.
She lives with her dog Shamus, her six cats Alvin, Juniper, Opal, Tim-boo, Peppy, and Otto Octavious, as well as a turtle and three spotted geckos. When not working, she loves kayaking, hiking, marathons, lifting weights, and cooking.