Posted on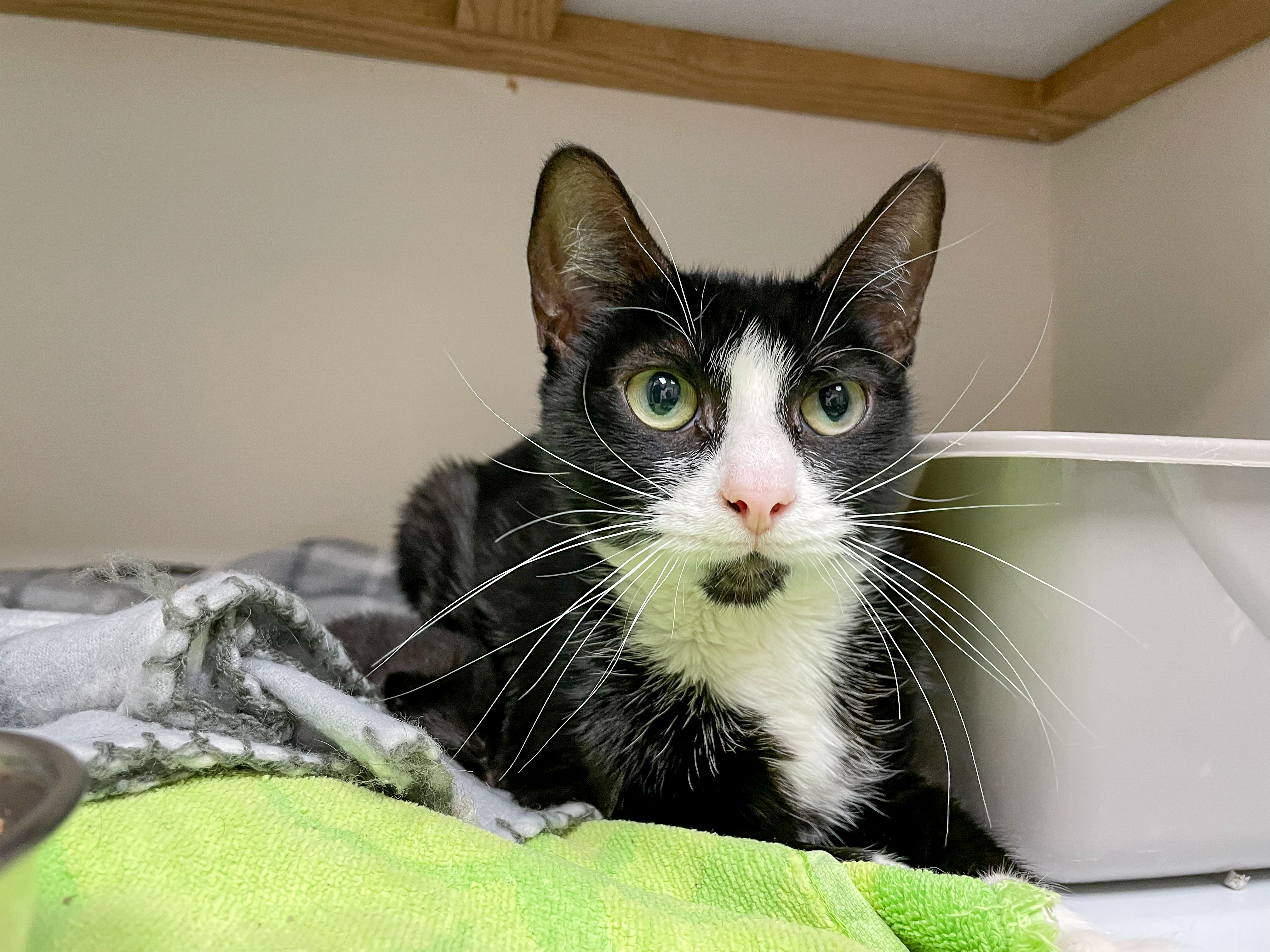 As anyone with a pet can tell you, when the COVID-19 pandemic first surged onto the scene in early 2020 suddenly the simple task of booking a veterinary appointment became an incredible challenge. As hospitals nation-wide closed their doors to all but the most critical emergencies, routine care such as vaccinations and spay and neuter surgeries came to a standstill. When a well-intentioned woman rescued four pregnant cats off the street at the beginning of 2020, she had no idea that three years later she would find herself with well over 60 cats.
Cats can breed as early as four months old, and give birth to an average of two to six kittens per litter. With four litters of kittens and no way to get any of them spayed or neutered for months, the population in the house skyrocketed. Despite the overwhelming situation the rescuer tried her best to keep all the animals healthy. Animal Control noted that the cats are overall in good condition and well-fed, with mostly minor medical problems such as fleas and upper respiratory infections.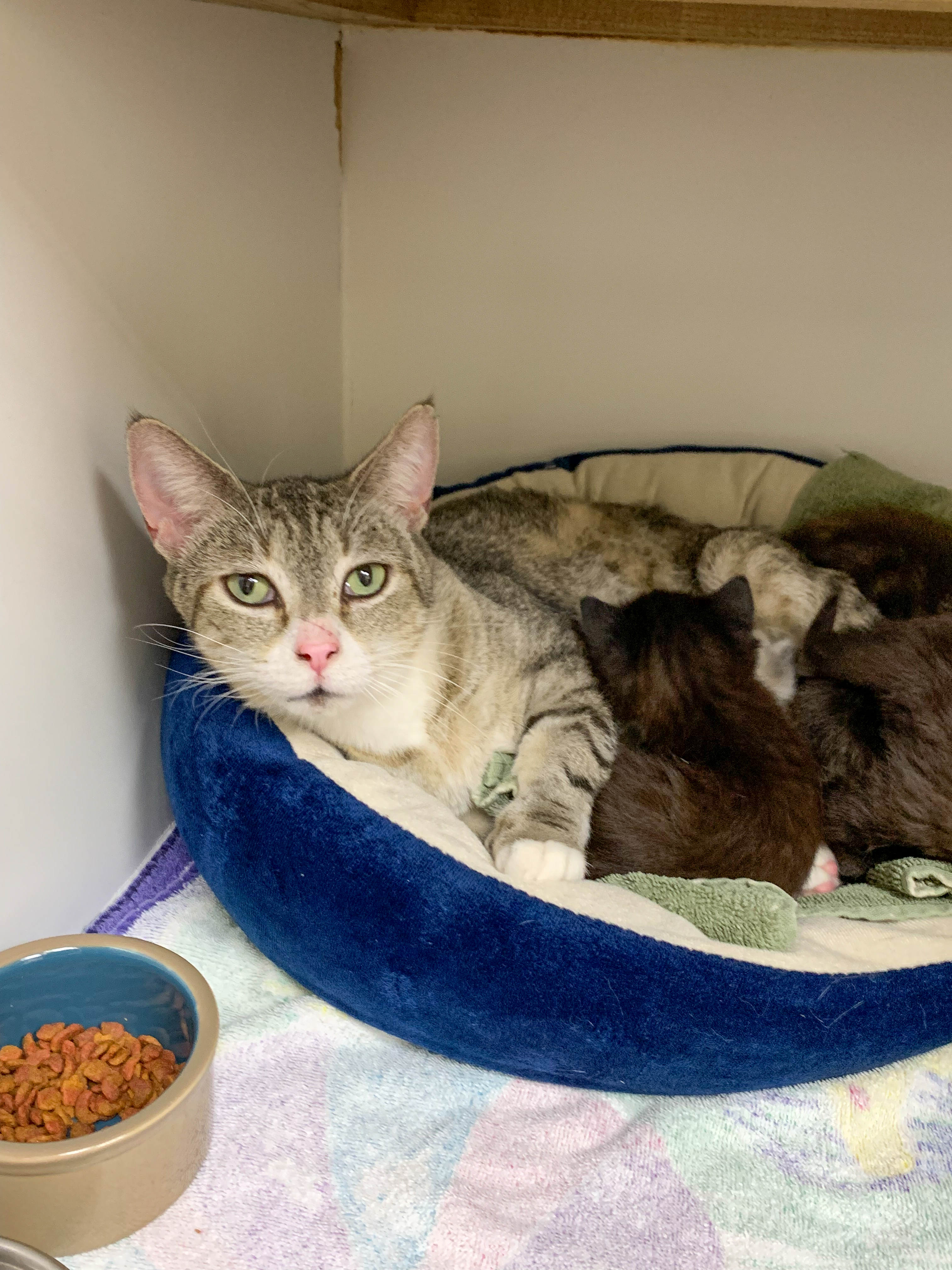 "This is not a traditional hoarding case," says Gail Petras, Senior Animal Control Officer of Middletown, noting that this wasn't a situation where someone was purposefully trying to keep as many animals as possible. "This is a rescue that went bad and became overwhelming due the difficulties everyone was dealing with at the start of COVID. The owner had nowhere to go, and everything snowballed."
Middletown Animal Control became aware of the case due to an anonymous tip and a cat bite incident. When they went to check on the vaccination status of the cats, they quickly realized that this situation was far more complex than they could have imagined.
Working together with the doctors and staff at Pieper's Berlin Street hospital, on January 24th 18 of the cats were spayed and neutered, in addition to starting medication to clear them of fleas and infections. The Connecticut Humane Society has assisted Middletown Animal Control with covering the remaining costs of the veterinary care and helping to coordinate rescue organizations to take in the cats. Pieper often works closely with Middletown Animal Control to assist with the important work that they do keeping pets and their families safe, and a case like this is no exception.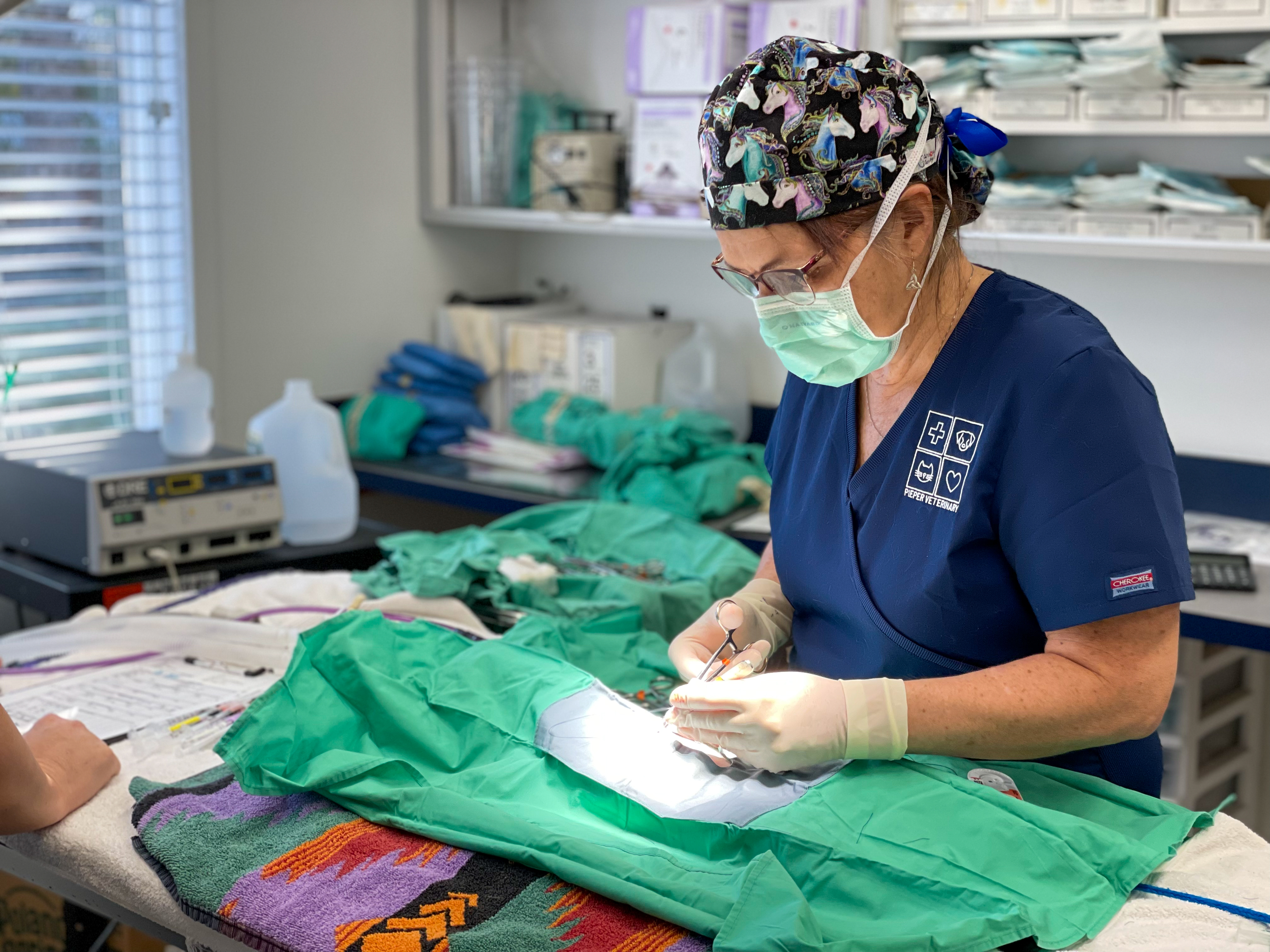 Due to the sheer volume of animals the cats are being spread out among rescues, and it's hopeful that thanks to everyone's collaborative efforts the situation is now, finally, under control.​
According to Animal Control, the owner of the cats has been fully cooperative, and is very grateful for the help that's been provided so far. As Officer Petras states, "We do this job for the animals, but obviously you have to help the people too. Our goal is not to get people in trouble, our goal is to try to help. You never know what's going on behind the scenes, and what challenges people are facing."
---